Here 𝗚𝗥𝗗 𝗦𝘁𝘂𝗱𝗲𝗻𝘁𝘀 𝗮𝘁 #𝗺𝗮𝗹𝗹𝗿𝗼𝗮𝗱 & #𝗸𝗲𝗺𝗽𝘁𝗶𝗳𝗮𝗹𝗹 #𝗺𝘂𝘀𝘀𝗼𝗼𝗿𝗶𝗲
It was the students first stint with the queen of hills which was a part of their 1 day orientation programme. They were taken on a day's excursion trip to 𝗠𝘂𝘀𝘀𝗼𝗼𝗿𝗶𝗲- 𝗧𝗵𝗲 𝗤𝘂𝗲𝗲𝗻 𝗼𝗳 𝗛𝗶𝗹𝗹𝘀.
Students thoroughly enjoyed the pleasant weather and scenic beauty. They explored the famous company garden and took a stroll to Kempti Fall. Students played the evergreen antakshri while on the way and enjoyed their trip to the fullest.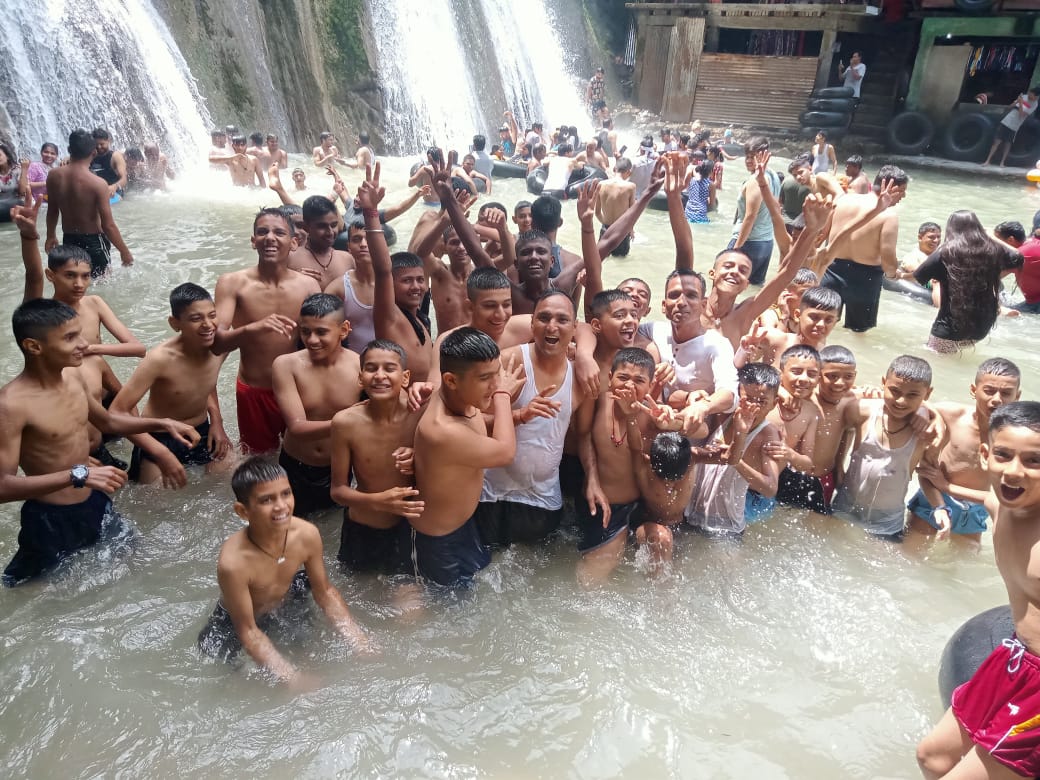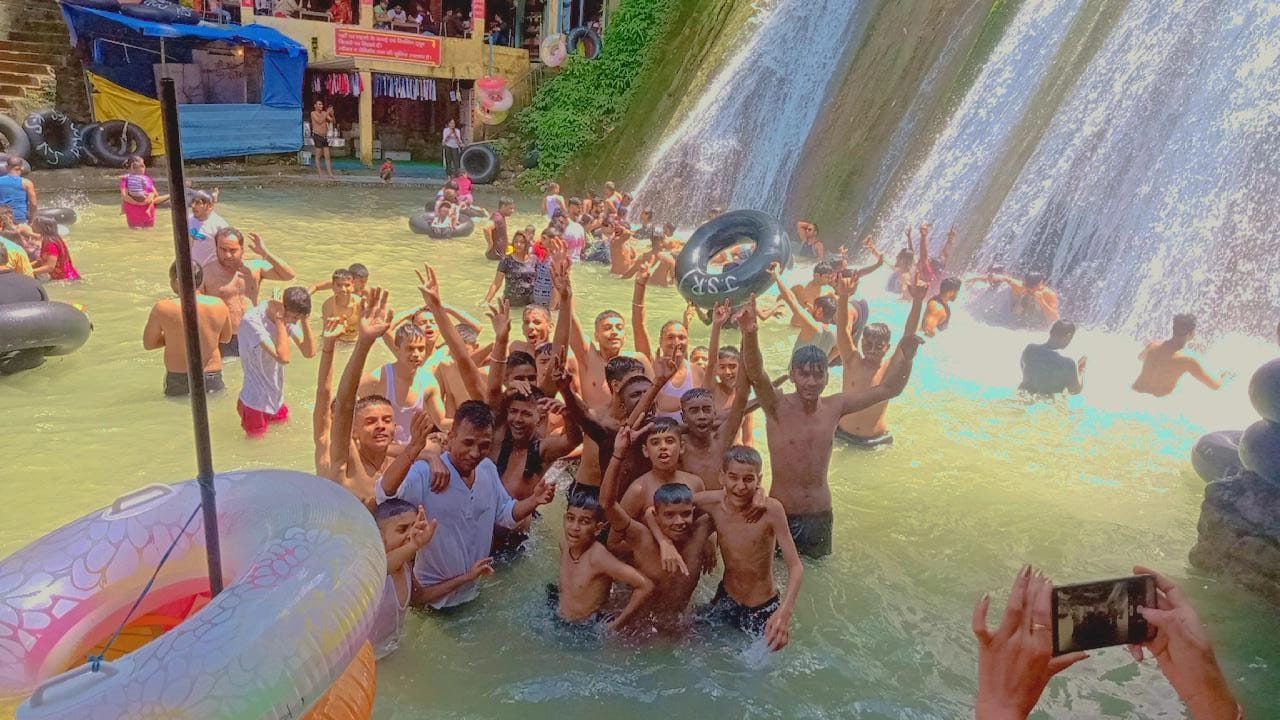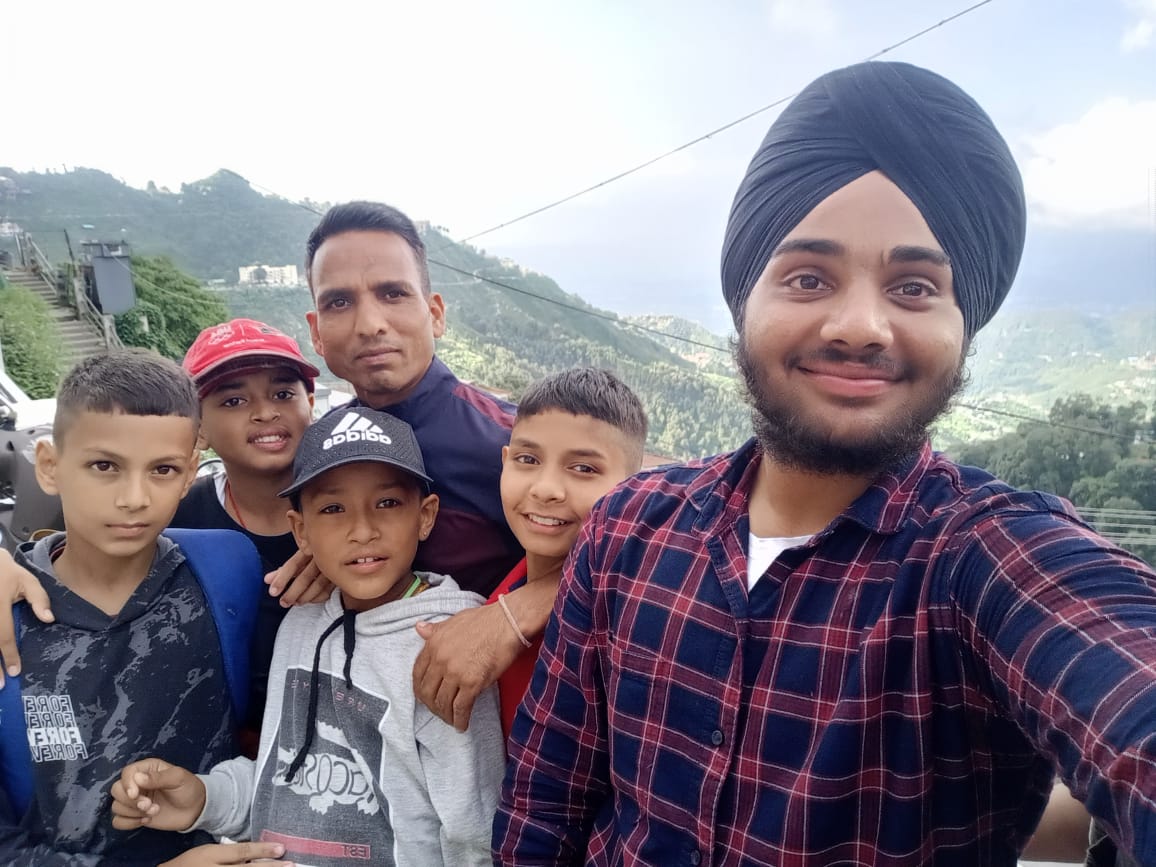 WhatsApp Image 2022-08-10 at 12.31.40 PM (2)
WhatsApp Image 2022-08-10 at 12.31.40 PM
WhatsApp Image 2022-08-10 at 12.31.41 PM
WhatsApp Image 2022-08-10 at 12.31.42 PM (1)
WhatsApp Image 2022-08-10 at 12.31.44 PM
WhatsApp Image 2022-08-10 at 12.31.46 PM
WhatsApp Image 2022-08-10 at 12.32.13 PM (1)