ABOUT GRD World School, Bhauwala, Dehradun,
GRD World School, Bhauwala, Dehradun, is working under the aegis of Guru Ram Das Education Trust, it is one of best the educational institute in Dehradun.
GRD Institute of technology & Management, GRD Polytechnic, GRD Institute of Pharmacy, GRD Academy, Niranjanpur, GRD Academy, Ludhiana are the other reputed institutions of G.R.D. EDUCATIONAL TRUST, who are not only our guiding source but also provide ample opportunities to our students in their higher professional studies because GRD is a tradition of high moral values, which is introduced in early learning age and remains continue till the climax of learning.
No doubt that professionalism is an important part of any education. Students, who take admission at GRD World School, are insured for their quality higher studies.
GRD World School is well committed for world class education with Indian ideas, rich Indian heritage and Indian culture, where innate qualities of child are once explored, nurtured and then they flourish naturally. GRD impart training for a long journey of learning process.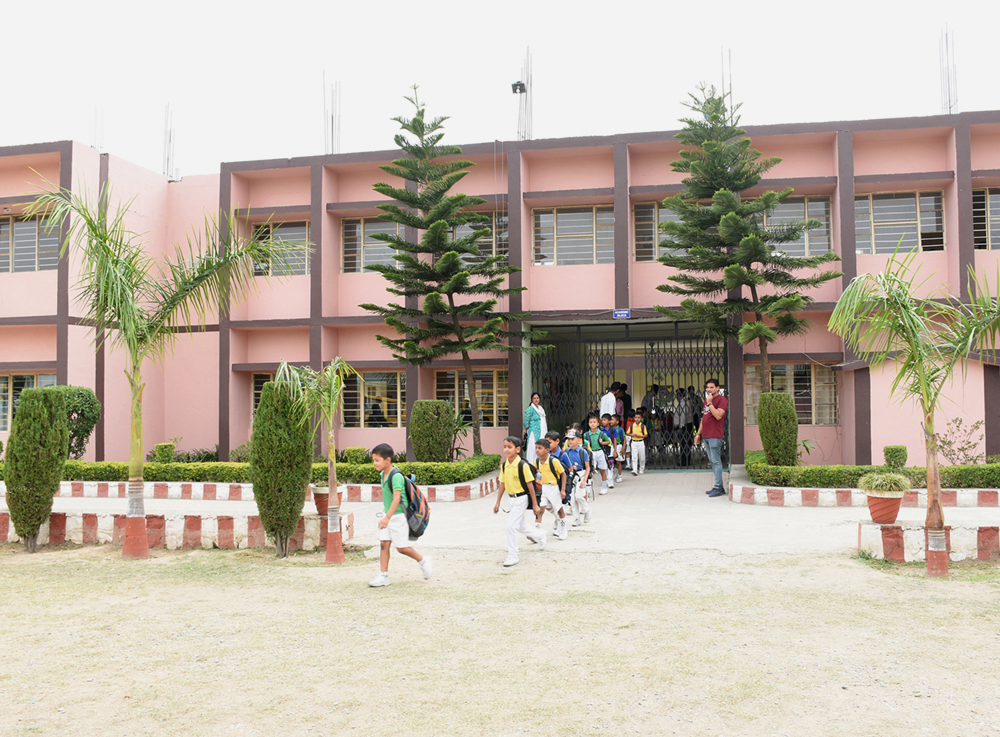 GRD WORLD SCHOOL TEAM LEADERS
"Education is the most powerful weapon which you can use to change the world." — Nelson Mandela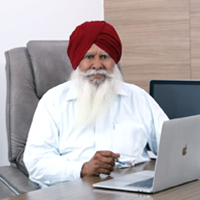 Sardar Raja Singh Oberoi
Chairman GRD World School, Bhauwala, Dehradun
Mr. Deepak Saraswat
Principal GRD World School, Bhauwala, Dehradun